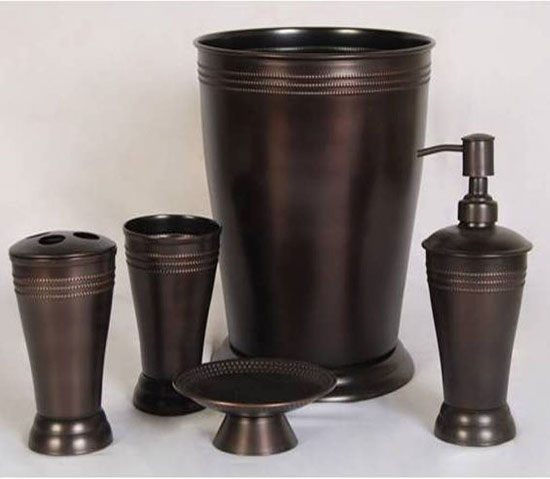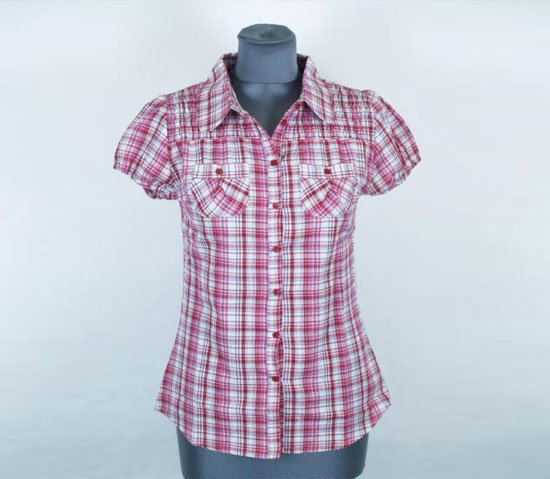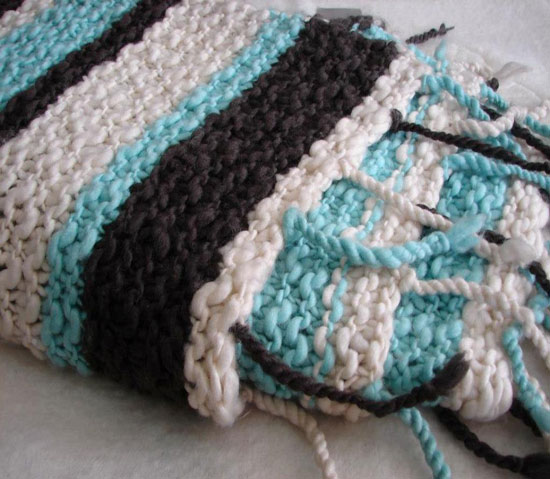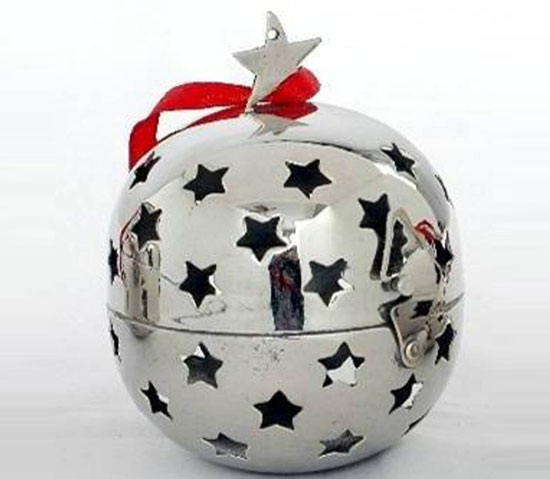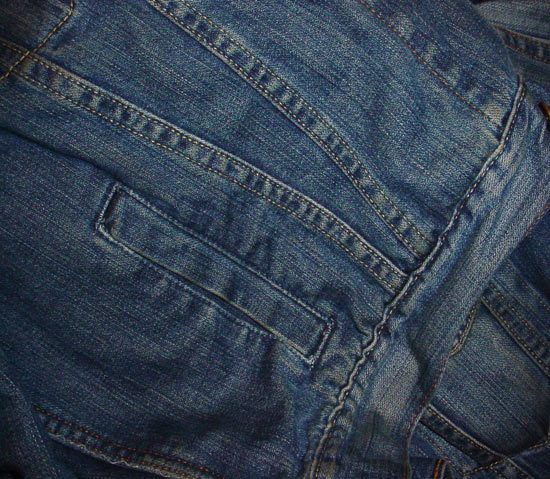 Our Profile
• RI provides complete sourcing services to International Retail Brands.
• It is a one stop destination for a variety of merchandise
• Dealing in Home Furnishings Textiles and Home Decoratives, Apparels & Accessories.
• Excellent Contacts across industry
• Sourcing from India, Bangladesh, Pakistan, Sri Lanka.
• Sourcing from all major centers in India (New Delhi, Mumbai,
Bangalore, Chennai, Jaipur, Agra, Karur, Badhoi, Panipat,
Moradabad).
• Clean and clear dealings.